future story
Mellow Foundation, a company on the fast track that has been registering exponential growth since its inception in 2006. Innovation, uncompromising commitment to quality an safety and technical excellence are our cornerstones.
introducing skywatch

Skywatch is strategically located on Kozhikode's Karikkamkulam, which is an equally convenient and accessible location for all aspects necessary. Its unique location offers an irresistible combination of excitement and serenity.
type a
1426 SQ.FT.
type b
1223 SQ.FT.
type c
1012 SQ.FT.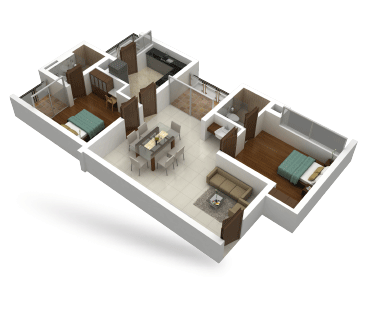 type d
1022 SQ.FT.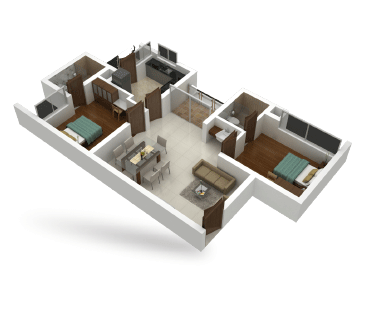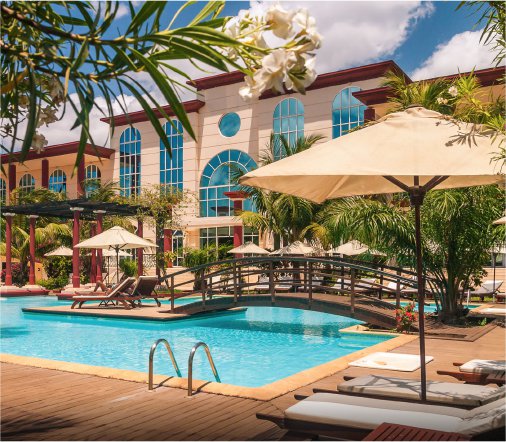 swimming pool
Intended for water-based amusement as well as exercise.
children's play area
Helps them explore the environment and their own abilities while maintaining a fun atmosphere.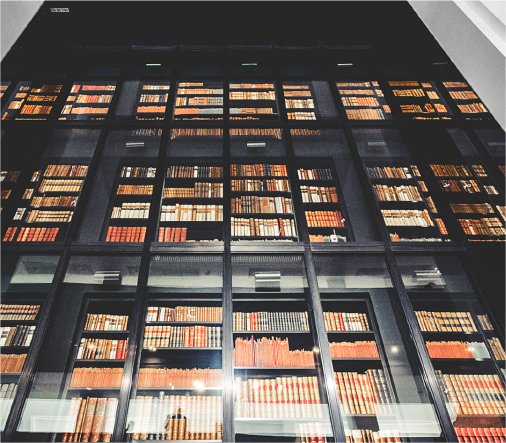 library
Why waste your time, a chance to grasp the universe and be in tune with what is going around globally.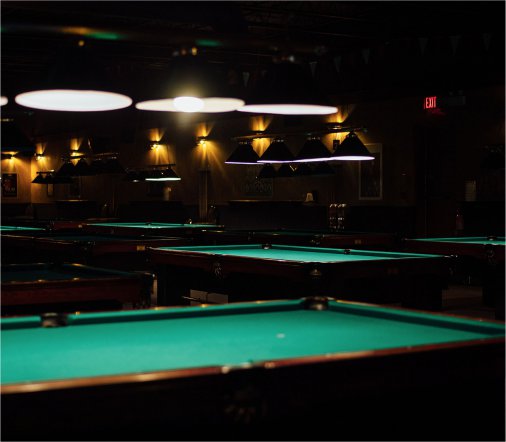 indoor games
No matter how hot or how rainy it is outside, you always have a world of fun waiting for you right here.
recreation hall
A spacious open hall where everyone can come together or manage events for any occasion.
MORE